_________________________________________________________________________________________________________
Keep your stang car show ready with
a Mustang car cover from
_______________________________________________________________________

2017 SCHEDULE
Email Us Your Event Flyer and We Will Post It Here Free!
(Not Responsible For Broken Links)
CLEAN 'EM, CRANK 'EM
&
CRUISE 'EM
MARCH 10 - Car, Truck & Motorcycle Show. Bellville, Tx.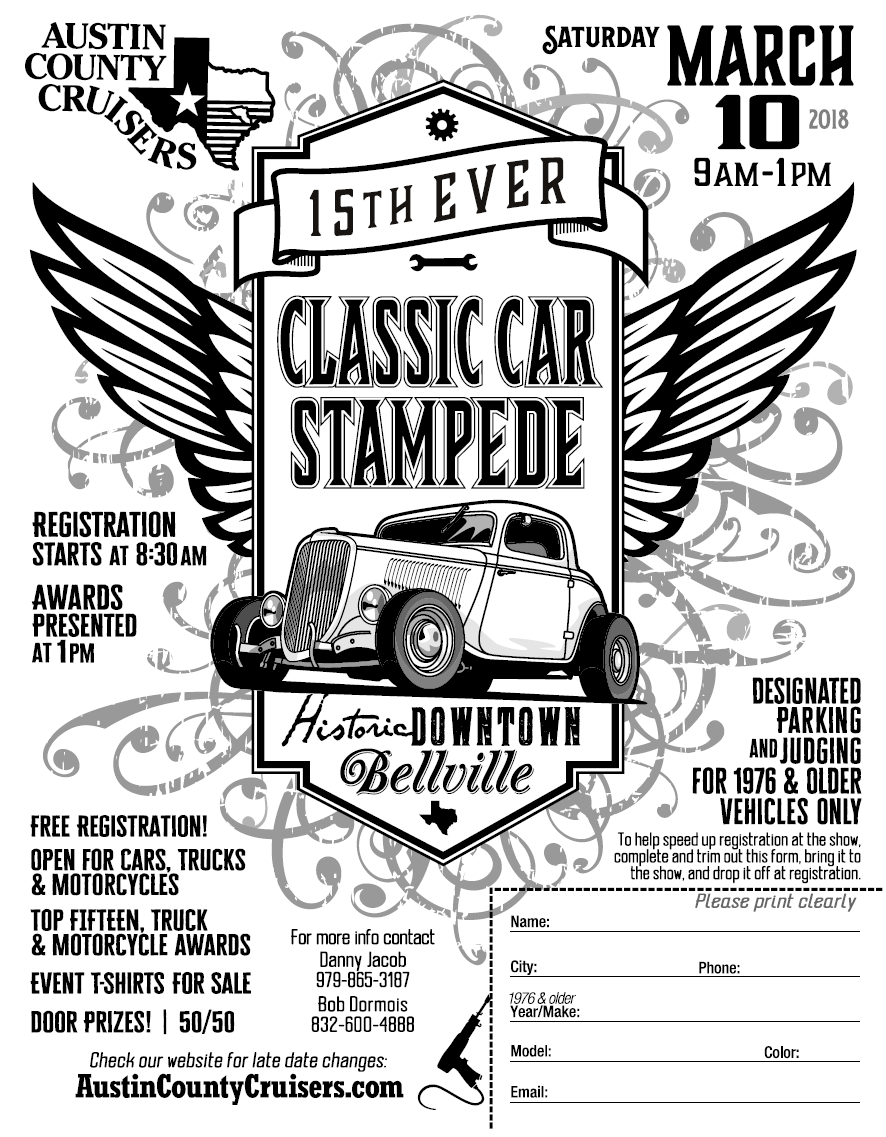 MARCH 16-18 - Car Show. Freeport, Tx.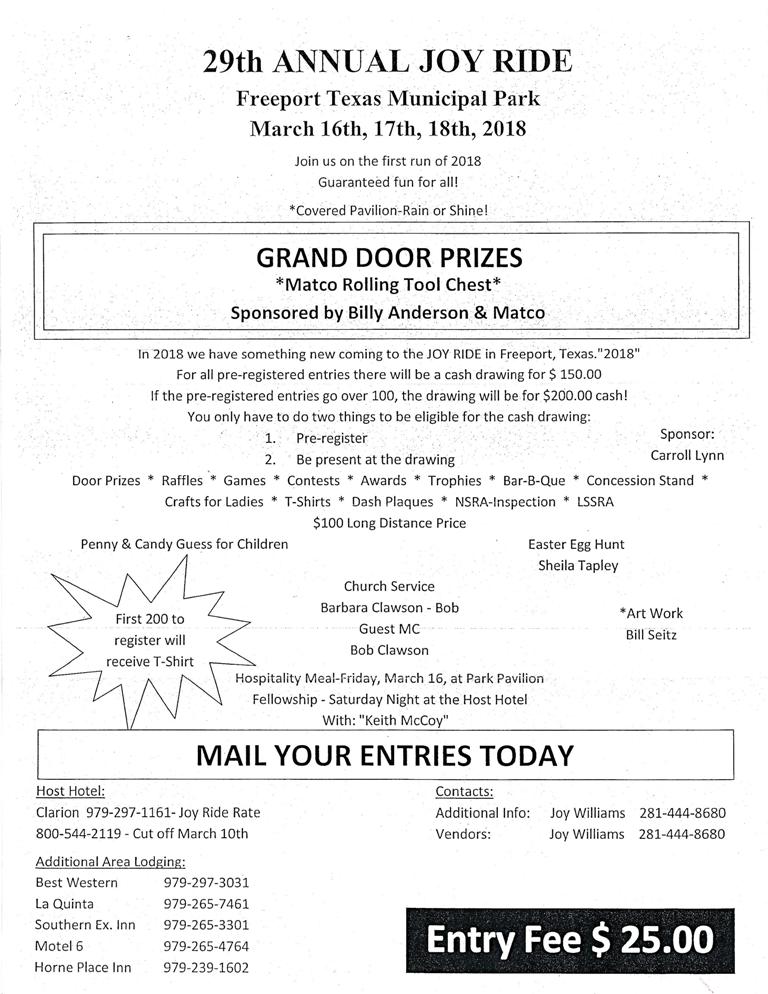 MARCH 24 - Car & Big Rig Show. Crosby, Tx.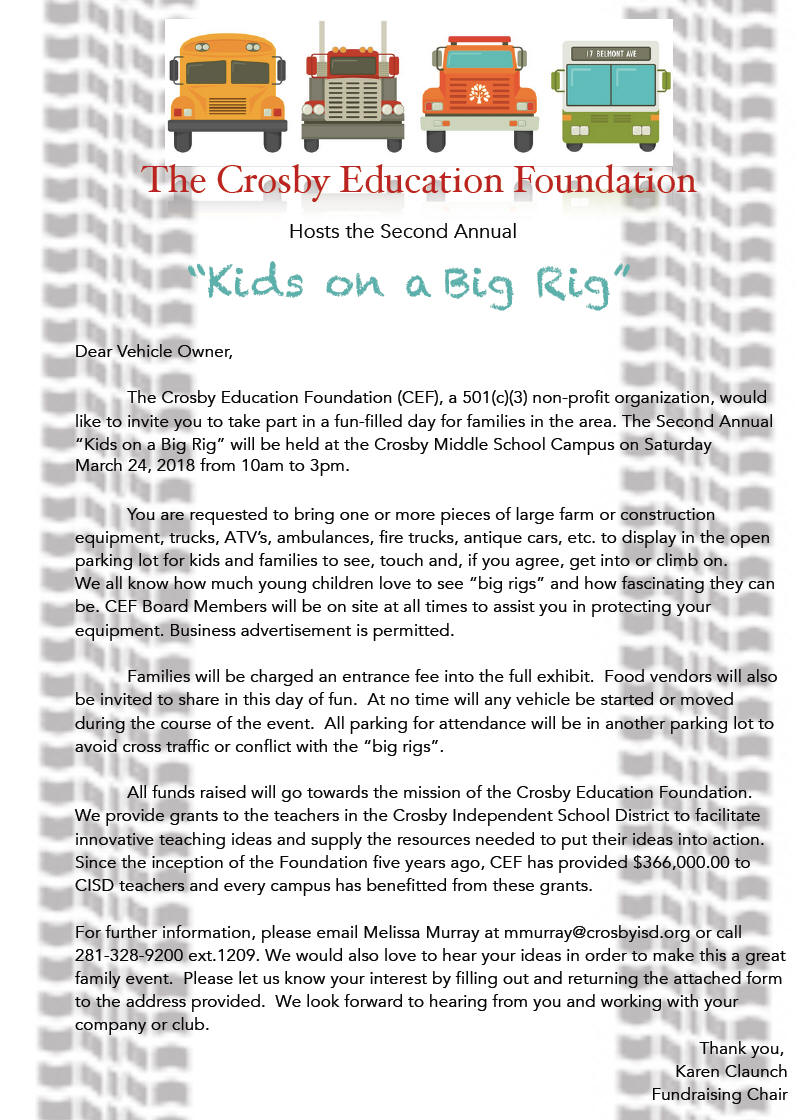 APRIL 14 - 3Oth Annual Bayshore Fine Rides Show! FREE Vendor Spaces, FREE Entertainment by the Pee Wee Bowen Band! FREE Admission to the Public! Raffle Tickets On Sale NOW! Contact admin@bayshorefinerides.net .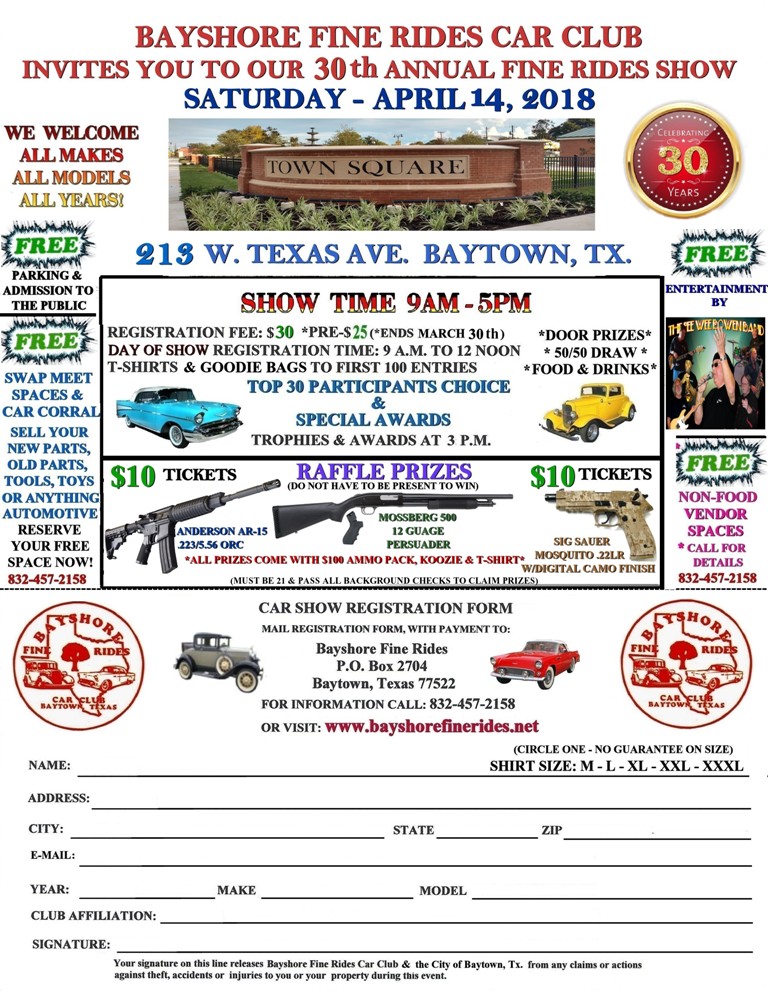 APRIL 22 - 5th Annual Car/Truck/Bike Show. Richmond Tx.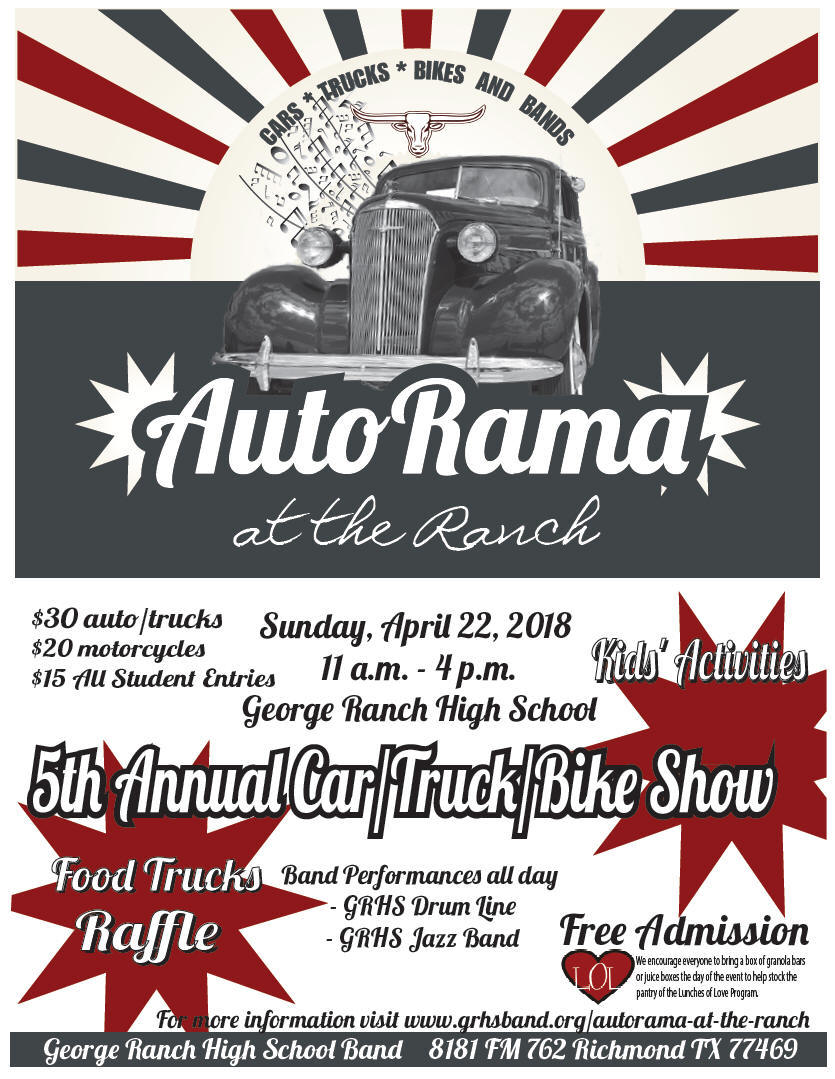 MAY 12 - Car Show. Rosenberg, Tx.